Don't Run on The Edge of a Pool
November 8, 2016
Around 3 or 4 PM,
Sun glimmering like a gem,
The summer day's air was as hot as fire,
In the distance I heard a screech of a tire,
Around Ty's pool ready to swim,
Jerry was sitting and I pushed him in,
He got so mad you could call him pique,
He was prolly ready to hit my cheek.
Five or six seconds later,
Ty and Jerry came at me like a freighter,
They ran at me like they were feral,
But when they caught up we all crashed into a barrel.
Again they came charging for me,
I ran but then saw a puddle before me,
I extended my legs then fell on my side,
"Crash" It hurt so bad I almost cried.
My side turned from white to vermillion,
And my pain went from 0 to a zillion,
But atleast now I know when at a pool,
I shouldn't run... oh wait isn't that a rule?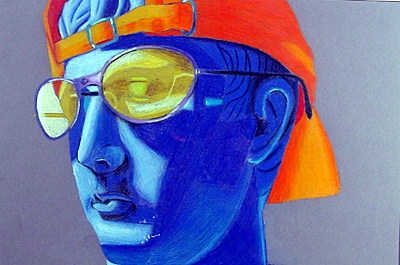 © Elizabeth C., Spartanburg, SC