Be My Forevermore
September 22, 2016
I feel like I'm lost and blue
I can see the stars, see the stars
And each and every  full moon!
The universe is unclear, so don't be ordinary;
We will survive
As long as your here to stay;
And it all started with a kiss...
A fire is burning deep in my bones, my cheeks are heating with those feelings that you know, feelings that you know
I need you
I want you
Your my paradise
You saved me
You loved me
You took me by surprise
And every February I am your valentine, I was your valentine
Now all I see are shadelss colors, shadelss colors
I miss you
I need you
In my life....
Cries and cries, running out of time
I miss this warmth
I miss our time!
So be with me, forever and ever or I will scream and cry  forever....more
Be....Be my forevermore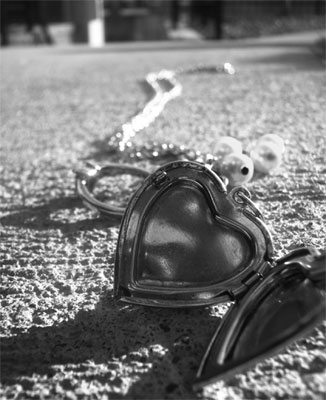 © Francesca Y., Robbinsdale, MN