Goldilocks, Wanted Dead or Alive
September 13, 2016
Once upon a time...
I was fairly young,
Fairly recognizable
When someone took a risk
That most would just call sizable
I received a letter
Supposedly from Jack
Telling me to meet
Before the bears came back
Thinking I was early
I took some liberties
I ate, I sat, I slept,
Choosing as I pleased
Jack never came
When the bears arrived
I was chased right out
Forced to survive
A cold, hard truth
I spent life on the run
At my expense
Someone had their fun...
(Chorus)
So now I'm
Goldilocks, wanted dead or alive
Dodging all authorities
Struggling to survive
During my spare time
To keep from getting bored
Got a horse named Porridge
And taught myself some sword
Goldilocks, wanted dead or alive
I will do what it takes to survive
(Chorus Done)
Life hasn't treated me fair
I knew it never would
So I tried to make it right
Doing all I could
The signs say
Goldilocks, wanted dead or alive
What was meant for guilt
Only gave me drive
I KNOW I WAS INNOCENT!
IT WAS NOT MY BLAME!
If only I could find whoever
Put me in this frame
How could they?
They know what they did...
And as Goldilocks, wanted dead or alive
I never truly was one to kid
IT'S ALL THEIR FAULT!
THEY'RE TO BLAME!
Their own jealousy ruined my good name...
I'm no longer the Goldilocks
You think you knew
I'm different now
It's not just because I grew
(Chorus x2)
Goldilocks
Wanted dead or alive...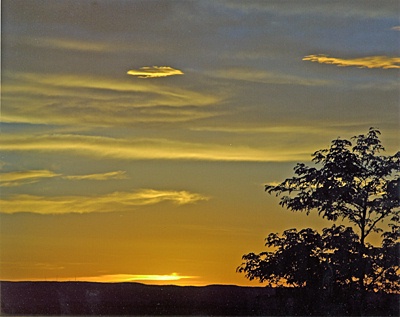 © Elizabeth B., Wichita Falls, TX