Pokémon Go Pro
August 1, 2016
I downloaded that app,
catch'n Pokémon within a snap.
 
I don't have time to answer these calls,
I'm too busy collect'n poké-balls.
 
When I run out I walk to every poké-stop,
all day and night non-stop.
 
Oh snap, it's time for my closeup,
this Pokémon Pro just leveled up.
 
Yippee, I just hit level three,
this master is on an XP spree.
 
Oh, it seems I have a malfunctioning GPS,
let's take a sec to let it adjusts.

Yeah, I'm moving upstream,
it's level 5...time to pick a team.
 
With all this power I seek out gyms,
I hunt them down like my victims.
 
I've finally caught all 142,
now I have nothing to do.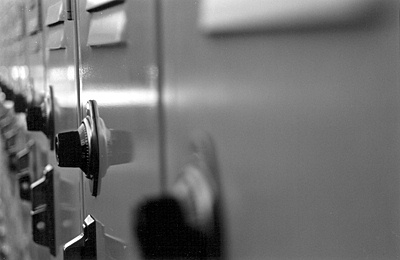 © Cassandra Z., Sunnyvale, CA