Our Last Goodbye
July 1, 2016
When we say our last goodbye
i break down, and i cry.
And when i think of old times
i regret my decision to leave you behind.
And now, as i sit and think
the past is brought up, but will never repeat.
The future is here, stone and bold, creating new memories which i will hold.
I learn from the past, and im careful now
making sure i dont slip, and making sure others are proud.
For what i have done, is not a reward
i lay here and ponder, praying to the Lorde.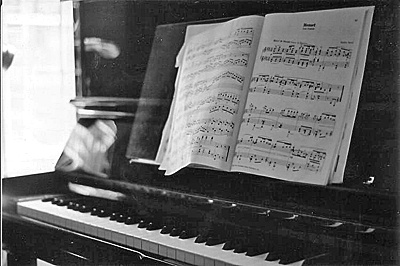 © Amy C., Portland , ME