Take the Reins
MAG
August 27, 2013
Circling insanity.
Fireflies awake.
Martyr of my vanity.
Stars start to shake.
On the floor, drawing the outline of the rejected chances.
With the sound of broken hearts, I get trapped in the dances.

I know that I'm dead. Bury me away.
I've had enough of average. Enough of okay.
I turn around to breathe, but nothing comes out.
These words are nothing but pains.
Rising above the priests and clergy devout.
Take the reins, my Lord, take the reins.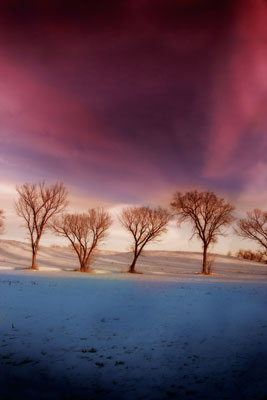 © Elizabeth H., San Bernardino, CA