Widow on Melancholy Lane
May 29, 2013
Lovers from early Summer
knew each other so well.
Married at the movies,
life was swell.
Soon she was prone to weep,
afraid to sleep.
Restoring a broken heart.
and oh, did she live reluctantly.
He could never see,
she screamed.

She'll leave her lover widowed on a Melancholy Lane.
Hidden in the shadows,
She made to keep her sane.
When she drags us down to Hell,
She'll make us taste her disdain.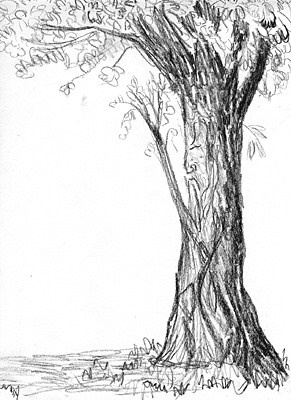 © Anna W., Athens, PA