No Longer Loved
April 24, 2013
Every where I go, I see you standing there....
I couldnt believe you left me there.
what did I do to deserve this,
what did I miss?
I loved you, believed in you, I even gave you my own beating heart.
But you threw it aside makibng me fall to the floor hoping not to cry.
Now...here I am... looking at you hoping to see your love....once more...
Oh, why am I here at all?
I showed you everything, my love, my life, my world, and even my own soul....
But now here I stand wiating for you... so please I beg you please let me go...
If you... don't love me....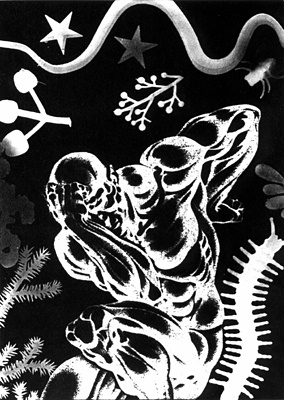 © Jessica S., Aberdeen, SD