The Never Ending Sounds
November 1, 2012
Music is my life,
expressing just how i feel.
The lyrics are the melody,
to show you that its real.
If i could change the world,
I would do it, no big deal
but my voice isn't loud enough,
to yell how it kills,
a bully's words and actions
I can see the pain,
just by looking at you cry.
Your face is something you cannot hide.
You're living in a world
with hurtful lies.
Rumors spread like a wildfire
It seems to me that,
nobody wants to try
to fix the problems that are
right before our eyes.
Gather around the symphony,
listen to the music and you will see.
Living in a world of harmony,
hearing beautiful sounds gliding,
through your soul like a never ending dream of fusion.
Tune in to the moments of silence.
Embracing everything in time.
While the notes are flying,
Up and down the stream of
a lullaby.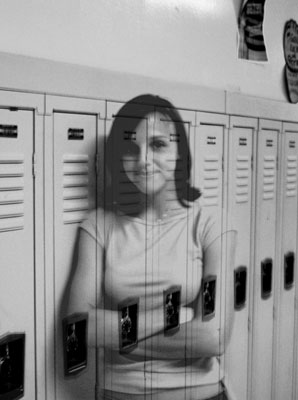 © Amy D., Troy, OH