Fingers Crossed
October 16, 2012
Wouldn't you fall too?
If I held you in my arms while we danced,
It was just that night, right?
I forgot the song that was playing
Because the sound of your voice, is music, and the words you were saying,
had me drifiting away, as we stood there swaying.
I thought you ment it when you said you'd never let them hurt me,
Then 5 months later I laugh because the pain aint worth it.
It's kinda sad how we fell out over nothing,
I thought I knew you better man, you taught me something;
you'd tilt my chin up and tell me to
"Smile, cuz it's healthy"
how did I get so sick?
You pulled my teeth from my mouth
I can't get over it,
You've been on my min,
can't shake you from my head,
I am so damn dizzy,
cuz i can't comprehend
this feeling,
Losing my best friend,
I still love you like a brother,
Sorry, that will never end, damn...
I took the blame for a lot of s*** I never said
I know you don't believe me,
cuz we are barely friends
but no matter what happens
I'm here for you...
till the end.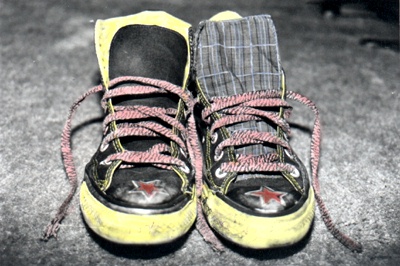 © Dawna B., Lancaster, CA