Drunk
September 5, 2012
In the morning light, we've got nothing to say.
All our words ran off, they've gone another way.
But late last night in that party by the bay,
We were high as the sun in the middle of the day.

And all these drunken words we swore to keep concealed,
They escape your lips and tell me how you feel.
And now I'm left in the sunlight wondering, 'was it real?'
Was it real?

All those drunken kisses weren't meant to mean a thing.
But I see they do now as the alarm clock rings.
It was never just a drunken party fling.
What seemed so simple in the moonlight in the morning, seems so big.

I'm looking skinny like a model always trying to catch your eye.
I haven't eaten in a month but I'd thought it was worth a try.
The love you sold me in the evening it has disappeared, it dried.
So now I'll sob in my bathtub and I'll pretend I'm fine.

And now the power's gone out, it's time to take a walk.
I know it's cold outside but all the lights are dark.
Now I'm walking to the bridge next to the park
And babe I'm higher than a kite, well maybe I should just jump off.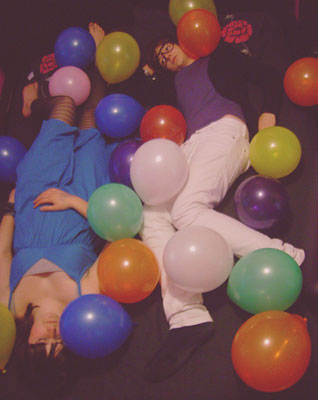 © Jess B., Nottingham, United Kingdom