Broken
August 30, 2012
Teenage girls leave their hearts out on silver platters, being sampled by boys who pretend to care.
All in the hope of one day finding real love.

Come on girls, lets come to our senses
Breaking down walls, erasing pretenses
Stand in the light with shoulders held back
Jealousy is a fiend providing no slack.

You're the first boy to walk away;
A piece of my hear in hand.
As if it were nothing; just a new addition.
To your growing collection.
The pain that I felt, I hid with a smile and laugh.
Yet you knew me and saw the truth in my eyes.
And in that moment all those "I love you" 's became only lies.
Because I knew that you saw the pain, yet you turned and just continued on your way.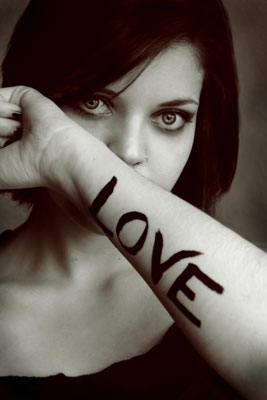 © Michelle B., Blairsville, GA