Dreaming on Wishes
August 23, 2012
Star-light,
Star-bright-
for now I'm giving up the
Fight.

The battle never won,
always shattering-
is now done.

12:12 on the clock,
waiting for your dreams to dock-

But the ship never came...
and your reality stays the same.

Kicking daises and blowing candles-
All they are, are big, huge scandals.

I'm done making wishes,
that never come true.
Nothing will change my mind-
That is, until they do.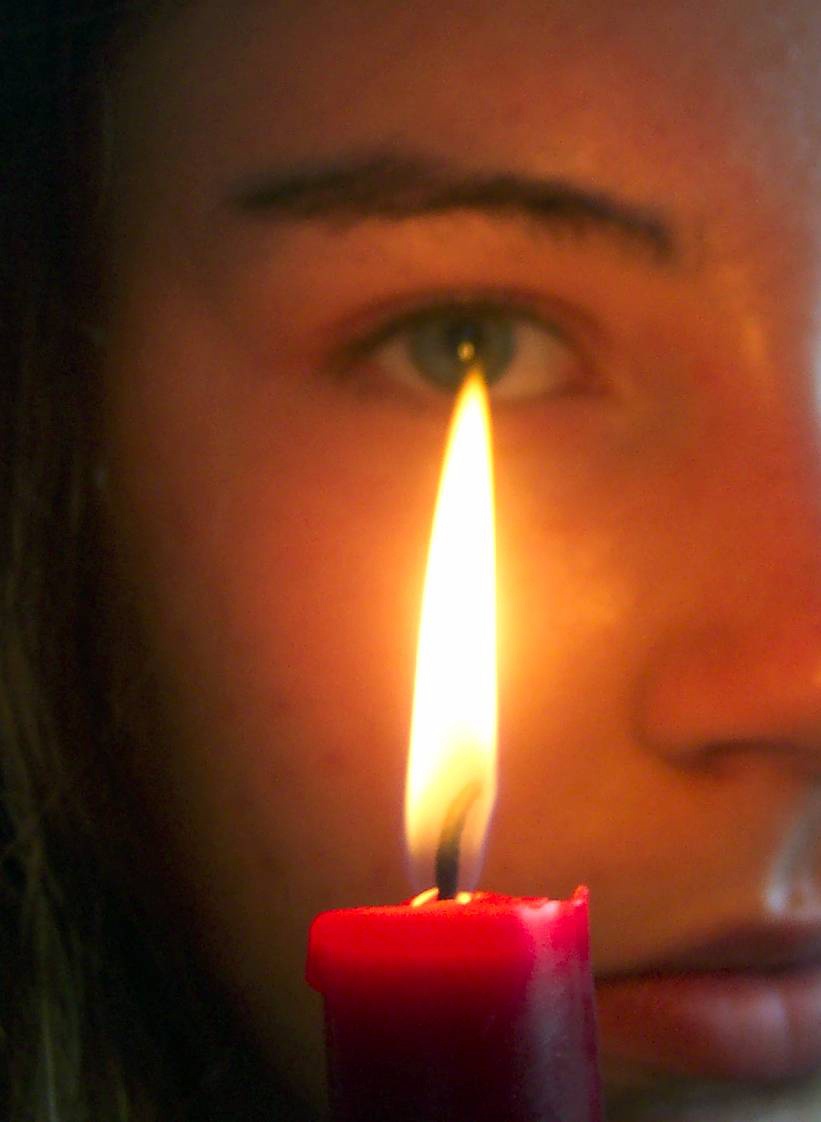 © Elise S., Clarksville, MD