Love Came
August 16, 2012
Love called out to us,
He wanted us for His own.
Down from the heavens He came,
So He could be known.

Love wants to teach us,
All about Him and His life.
So He gave us the Holy Book,
For all our times of strife.

Love died for us;
That we would know the extent.
He gave us the most dear thing,
His life, the reason He was sent.

Love came up from the grave,
To revive in us the Spirit.
Now we sing and praise Him,
That we may see, hear, and have it.

Praises be to God!
Praises be to the Son!
All Glory in the Highest form
Be all to the Holy One!

And all God's people said,
AMEN!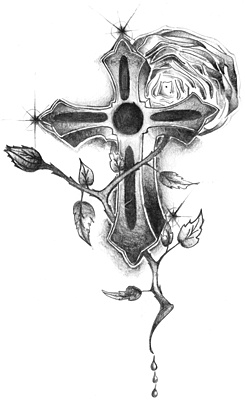 © Ricky P., Natchitoches, LA