I Am A Queen
August 14, 2012
You would call me everyday to see if I was okay because you knew the pain wasn't going away.

That was my home but I felt so alone, I just wanted to go, to runaway to a place that only I would know.

I'm sick of being hit, i don't want to tell these lies anymore

He would slap me, tell me I'm not worthy, kick me out and say goodbye

he told me not to come back if I dared to cry

So I hid my pain and my hurt because I had no worth

At least that's what he taught me

So many days I didn't want to be here

I didn't want to roam the earth, I wanted to be underground with no heart to hurt

I wanted my breath to be sucked out of me

i felt like I had no soul. It hurt to breath. I wanted to scream endlessly

He took a part of me, i was a slave to his needs but no one cared about me.

I was damaged because I knew it was no dream

But then you came, you changed my life

You fixed my wounds and iced my brusies

The only time you touched me was to lift my chin to kiss my forehead

You never hit me, you said that wasn't the right way to be

You wanted me to be free

You helped me to smile agin, something I hadn't done in so long

You respected me, you never did me any wrong

You told me that I was human, that I didn't deserve to be hit

I'm a queen because I'm me

I don't have to be what anyone else wants me to be

I kicked him to the curb and finally felt free

You made me believe, it didn't hurt to breath

Never again will I be hit by another man

Thank you for helping me to truly see that I am worth more than being his queen. I am my own queen and I always will be.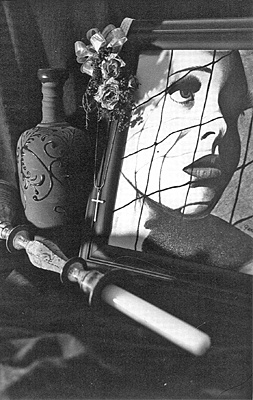 © Jena S., Cameron, WI