Once called daddy
July 13, 2012
Its my fathers fault,
you made what I am,
this monster inside,
you cant see because I hide.

From you!

It's consumed me so much I cant see,
I can't touch!
Or feel the warmth from the one that I love,
your nothing to me,
but a horrible disease.

A sI'mple reminder of my past,
nothing more.
This needs to end,
it cant last.

You never loved me,
left with out a care,
my tears keep on falling,
because you were never there.

I was so little,
I kept looking out the window,
wondering when you will return,
to take me away,
to take me away.

I was your favorite,
or so I thought,
prancing me around,
like I was your dog.

So no more pretending,
I'm all grown up now,
looking out my window,
scared to see you there.

I'm hiding from you.
My eyes cry no more,
No reason for me to think about the man I once called daddy.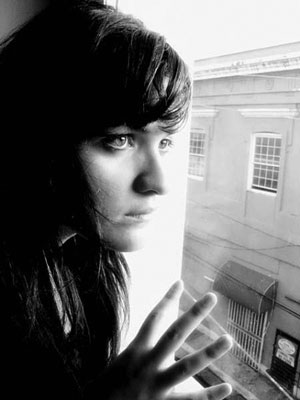 © Eveliz V., Bayamon, Puerto Rico