Fears
July 11, 2012
My greatest fears,
truly come to be,
I am my own worst enemy.

I loved you then,
I love you still,
I ever and always will.

Two inches between me and a keyboard,
two inches between truth and lies,

I didn't lie,
I swear it still,
but out of habit I feared,
I feared you would not love me still,

I acted obsessed,
I grew jealous.
You told me I was your angel,
your everything,
your all.
That you would save me from every fall.

You called me your future wife,
said "J'taime, mon amour"
Oceans apart I fell for you,
then our love fell through,
all because I lived a life of fears,
coming to realization in you.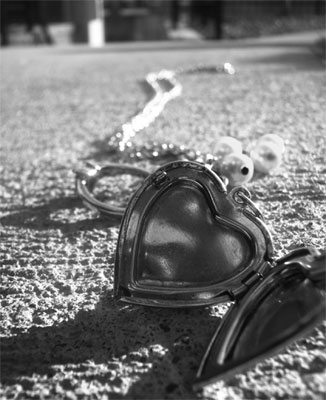 © Francesca Y., Robbinsdale, MN