Everything
June 26, 2012
Please, Don't walk away; I'd give everything if you'd just stay.
Oh, I know its hard, but baby, they say the night is darkest just before the dawn, and I don't wanna spend all my night alone. One more chance, and I will prove you wrong.
I know I messed up, Yeah I made some mistakes, but that's no right to fill your heart with hate. Oh, I'd give everything, if you'd just stay.
[You say you're a fighter, so won't you fight for me? Everyone has struggles, don't judge me so harshly. A life without you, is a life without air; Baby look me in the eyes, don't tell me you don't care.]
Maybe we could scream & shout, anything to work it out. Nothing in this world means more than you.
[repeat chorus]
I don't care what it takes, as long as you just hit those brakes. I'm watchin your taillights fade away, mi life will never be the same.
[repeat chorus]
Please.. don't walk away. I gave everything... still you wouldn't stay...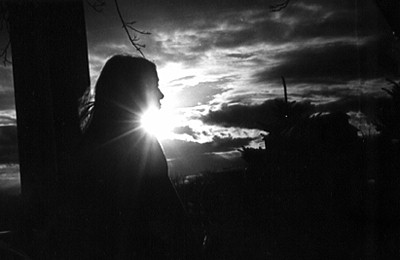 © Elizabeth G., Marblehead, MA