A Beautiful Blend
May 22, 2012
As your music makes its way to me,
it blends so beautifully.
In this class my friends surround,
while we create such a beautiful sound.
I host to freedom in it's march,
as i play against the snare drums defined arch.
With the bass I keep the beat,
even in the summer's threatening heat.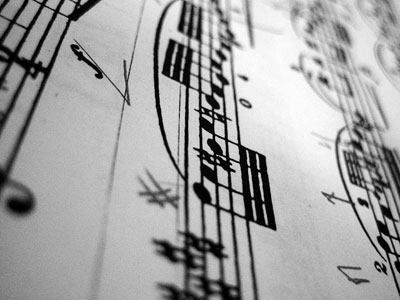 © Kimberly C., Houston, TX