LATERS...
May 17, 2012
I've asked you over and over again,
but you said no.
Your only excuse was,
we're too close.
I said i'd let you go,
that doesn't mean I'ma go chase some hoes.
You like him,
He likes her'
Right now you hate both of them.
Sounds quite familiar.
Now you now how it feels
to be on the other side,
there's a pain that kills
and makes you wanna hide.
That's what I felt
everyday.
The love I had is about to melt
and all I want is to go away.
Because of you I'm like this
so just leave.
I don't need your kiss.
YOU BEST BELIEVE!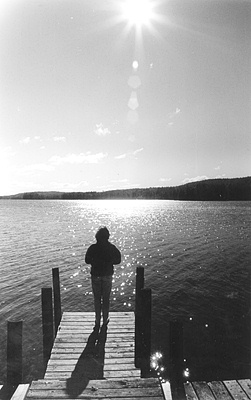 © Beth S., Marblehead, MA