whats wrong with me?
May 3, 2012
what's wrong with these people
what's wrong with this school
do they have a problem?
with me?
the way i act?
my boyfriend?
they need a life
a life that they keep me, my life and my business out of.
i loved my life.
until i reached the drama.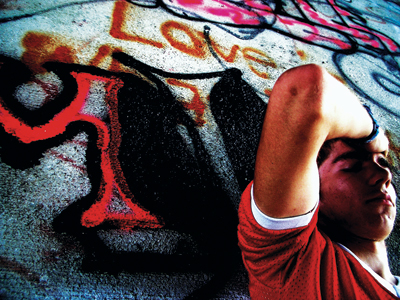 © Sindha A., Champaign, IL