Until You Said Goodbye
April 24, 2012
When you look into my heart,
you see work of art,
that started with a dart,
and now is shattered apart.

When you look into my eyes,
you see my helpless cries,
that made me sigh,
and now start the lies.

Sparks did fly,
in rain or shine,
up in the sky,
until you said goodbye.

When i saw you,
my heart skipped a few,
but suddenly i knew,
that this wasn't the real you.

When i looked into your eyes,
i finally realized,
that my love must not survive.

When i looked into your heart,
i saw you weren't smart,
for letting yourself fall apart.

But when our hands touched,
i felt a sudden rush,
that made me start to blush,
but then i said enough.

And that beauty,
you once knew,
still wishes,
to be apart of you,
even though,
u said ado,
to the love,
that was for you.

When you get lonely,
you phone me,
and ask me to be,
yours only.

My mind says no,
but my heart says go,
and i don't know,
if you're friend or foe.

You always said you loved me too,
but did you mean to do what you do?

You always said you were happy,
but did you mean to be so sappy?

Now you say you love to lie,
but did you mean to make me cry?

Now you sit and lie,
to my face,
while i cry,
knowing you will never,
be at my side.

When i stop and think,
about that time,
at the rink,
i hide my face,
and try not to blink.

You are kind,
when you're on my mind.

You are shy,
to spread your wings and fly.

When people see the new you,
they see a drug addict,
that's into booze.

When i see the new you,
you're trapped,
and don't know what to do.
I am coming close to an end,
of coarse i'll never send,
or else,
my heart,
will never,
mend.

So now it's my turn to say ado,
to that love that was for you,
and still hope to see you soon.

Now i know you're friend,
but i still won't send,
you this note,
or else you will never mend.

But now i say goodbye,
to those sparks in the sky,
in hope they never come,
and even say hi.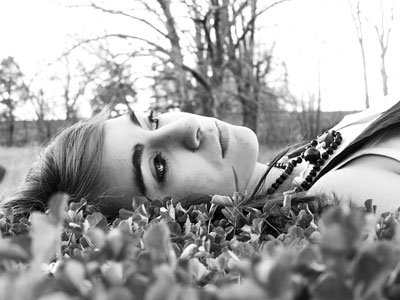 © Jasmine R., Bourbon, MI