Monika.
April 18, 2012
Oh a wonderful world to see.
When you first open up your eyes.
Your smile, your burps,
and Your cries.
We can't get enough of, this content child here.
The one who trumped all our family fears.

You blessed child.
So much in store for you.
So many things you'll need us to do.
But don't worry,
We don't even mind.
We would do anything for you,
At any time.

Your life ahead of you.
All you can do is smile.
Then the traveling you can do.
When you can easily crawl a mile.

So precious.
The one that brought us to tears.
One we can look upon.
For the upcoming years.

Such innocence.
Belongs to a baby's eyes.
They won't judge you.
And are even there for you.
When you cry.
Why can't see what how see.
No judgement, only serenity.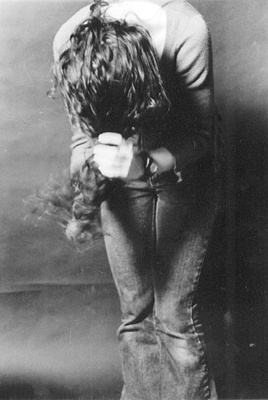 © Cerys W., Marblehead, MA