I thought this was love.
April 11, 2012
If my heart was on sale it would have been sold
you are my treasure and you are my gold
you are my rainbow bright up in the sky
you are the shining you see in my eyes
when you leave I start to cry
you know I hate when you say goodbye
forever was never when you had to leave
someone stole my heart and you are that thieve
people always talk but I can't here
hope you know that I wish you were here
I always feel empty when you aren't around
you're in the sky and I'm on the ground
even when you're right here you feel so far
you say you want to leave and I point at the car
cause if you don't wanna be here you should just go
I thought that you loved me but I guess that's a no!!!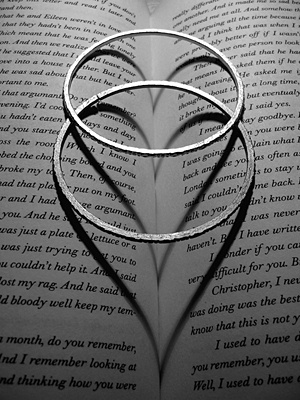 © Julia K., Old Tappan, NJ