When I was still with You and You with Me
March 23, 2012
I thought I had

all the time to see you

I thought I had

all the time to be with you

But i was wrong, all wrong.

I could've done a little bit more

If I could turn back time,

I'd have you here

by my side again

could've been, would've been, fine.



But the time had come

there's no more turning back

i tried to ease the feeling with a hum

but i had the melody off track

but if I had a chance to talk to God

I'd go back to the time

when I was still with you

and you with me.



In life

We take things for granted

knowing that it'll be there all the time

and we never know what we have

til its gone.

If I hadn't been

too caught up with my life

I'd see the pain in your deep brown eyes

shoud've been, might've been, fine.



I know these tears wont bring you back

or fill the spaces that we lack

but i cant hold them back.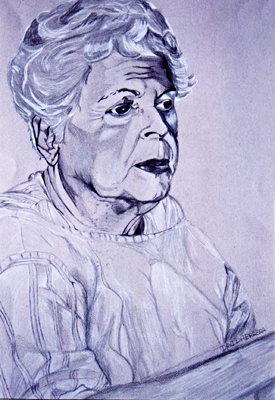 © David H., Kannapolis, NC