Patient Love
March 14, 2012
Rose petals fall on a shallow grave
I guess I fell in love today
it wasn't filled with passion
No epic romance

It was soft and slow
warm and quiet
filled with small smiles 'n tingles
'n twinkles in my eye

Timid and shy
loves first light
you whisper hello
and never said goodbye

Well I guess
time passed us by
I got lost in your eyes

we were no shooting star
just a moment then we're gone
Just two lumpy rocks
gettin bigger side by side

Oh lover! Lead me to the end
we'll count all our wrinkles
give in to wistful smiles
Oh friend! Come and meet out maker...tonight....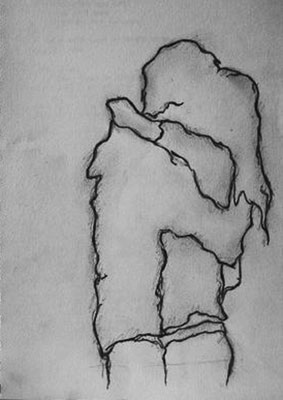 © Nicole B., Newcastle, WA