Living Fairytale
February 18, 2012
Samantha watches as her daddy drinks himself dry
At sixteen she already has the responsibility
of three people in her life. All that burden is more
than any girl should bare .
But tonight

Cinderella's met a real nice fella,
She's meeting him at midnight,
Going to dance like no ones watching,
Gonna kiss under the moonlight.
At homes she's her sisters whole world
but for this one night,
She's a living fairytale.


Katie's sitting there wondering,
When is her life going to change?
Doing laundry and moping the floors,
isn't exactly whats she's planned.
At seventeen she has no control over what
she can and cant do.
But whats she's doing tonight,
Her step mom has no clue.
Because

Cinderella's met a handsome fella
yeah she's meeting him at midnight
climbing in her magic pumpkin
hardly daring to close her eyes,
During the day she's a lonely girl,
with the weight up on her shoulders.
but tonight, she's a living fairytale.

What would you give?
For a little slice of bliss.
Just to be at the right place
the right time,
to feel like you were flying.


Maya was always different, she never really knew why,
Hardly remembers the day her mama died.
Trying to support her way through college, just trying to get by.
Only one friend to turn to,
and yes he was a guy.
He was there the night she lost her slipper,
held her when she cried. from
then on he never left her side and well.

Cinderella's known a real good fella
There getting married tonight,
gonna be the center of attention,
making everybody mesmerized,
Feeling like a princess for the very first time,
she bows her head and thanks god for her one chance
at a living fairytale.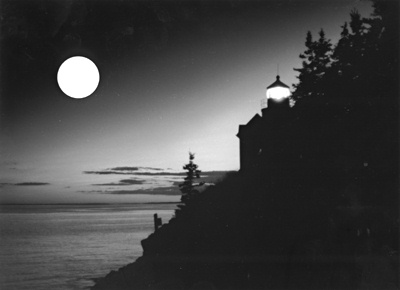 © Steve S., Marblehead, MA