Terrible night for a bee
February 9, 2012
There was a bee.
Who lived in a big tree.
To search for more power.
He landed on a flower.

Once the flower ran out of power.
It started to shower.
The rain started to plop.

Once the thunder started to rumble.
His tummy started to grumble.
He was running out of power.
He gotta find a flower.

He goes to face the awful weather outside.
To find a flower on the wind he did ride.
There was no flower in sight.
It was a terrible night.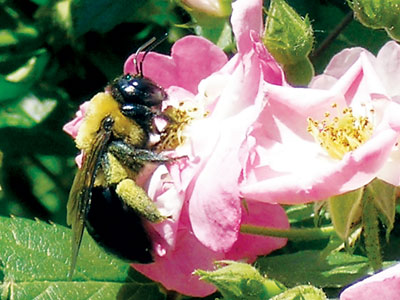 © Esti N., Stamford, CT