Love Song Number 137
January 19, 2012
I wrote a song for you,
love song number 132.
The ones before, were immature.
They just wouldn't do,
they didn't deserve you!
It may seem that my passion is weak.
I'll try not to cry if you turn the other cheek,
taking me as a naïve.
As my mouth shoots drivel so shamefully,
maybe…
just maybe…
you'll listen then the truth you will see.
Even if you won't believe in me,
I'll go on singing love song number 133.
I'll keep singing when you close the door.
Cause if I don't see you anymore,
I must sing.
Sing until my heart is sore.
Even if you ignore the lore,
of love song number 134!
Some say it's selfish that I've dedicated my life,
to singing all my silly songs.
Waiting for others to sing along!
But it is this passion that keeps me alive.
This is no fantasy that I've contrived;
it is from truth my heart is derived.
You'll know if you hear love song 135.
Your hope has been sliced so thin;
it's more like brittle chop sticks.
I want you to succeed,
in gaining all you need.
Grasp that hope, protect it!
Keep it warm or else it will get sick!
Have faith and from ashes,
it will rise as the phoenix,
singing love song 136.
I'm older now,
but I'm even happier with the thought of loving from heaven.
Singing for all those hearts down there,
which fear being swallowed by despair...
know there are those who do care,
as me and the faithful eleven,
sing you love song number 137!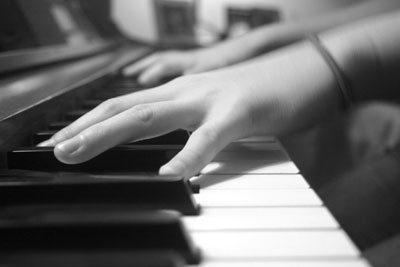 © Elizabeth S., Newton, MA