Jade Doesn't Break That Easily
October 25, 2011
Don't go
You mean everything to me.
When my house was not a home,
When Satan sat atop my throne,
When I had this razor to my neck,
You said "f*** all your petty regrets."

You painted me a picture when I lived in fear,
And now you want to blow yourself through the atmosphere.
You say you're making yourself better,
F***,
That's what I said as I wrote a suicide letter.

Don't go,
You know we play Jenga with my heart,
But I fear our moves are not very smart.
I say this is jank, to never quit; this is just a load of bulls***.
But you still just look away and say I don't know the half of it.

Well I want to know it all,
Want to be able to catch you as you fall.
I just don't want you to end up like me,
Because dear,
Jade doesn't break that easily.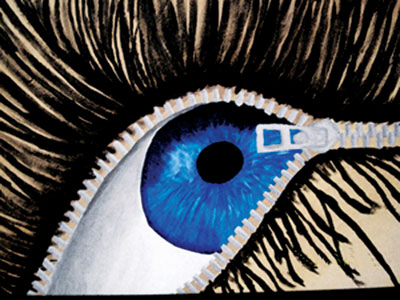 © Brad S., Lecompton, KS