Cages and Chains
August 29, 2011
For once in a while you wanted to be freed
those chains and cage you've been dying to get rid
you know this is just way too wrong
this isn't the way life's supposed to be for too long.

Since you was a kid and small
you want to play outside whenever your friends will call
halfway you stopped and heard
'sorry but not yet now,' she swear

Gazing from the inside and wondering
you saw new set of kids, you started weeping
time never stopped rolling, you thought
'I'm now 16', but still chained and caught.

My poor kid what a shame you've missed
if your life experiences are measured you'll rank to be the least
life is great when you let it be
there's still a joy even in bruising your knee

My poor kid I know it's hard
especially if you're not in control of your own life's card
another tear, please dot let it fall
I know it hurts to feel still small.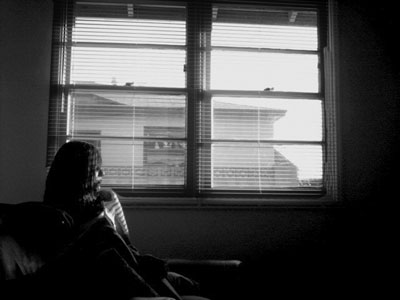 © Roxana R., Tustin, CA