Shut Out
August 16, 2011
Standing still
To scared to make the next move
Conscience running wild with ideas
About the world, future, people
But I remain silent
Standing still

Frozen and bulletproof
To people's criticisms on the outside
Breaking down on the inside
Unable to put myself together
Unstable

The thought of tears in my mind
Spew out of my eyes the moment
They unravel from my mind.
How do you repair the unrepairable?

Lost in a room filled with light
Big crowds create comfort.
People walk by while some stare
Some don't.

I could say "hi" to everyone.
I have the freedom to do so.
But my mouth stays shut.
My mind continues to scream and shout
But I ignore it.
I have a voice, but
I choose not to use it
Because of the consequences
And reaction words can create.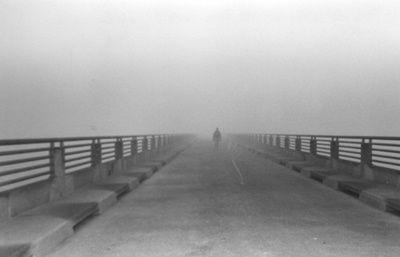 © Becky G., Westville, OH