Same For You
July 12, 2011
It must just be a dream.
No one else in this world but you and me.

I can't go about my life without thinking of you,
No matter what I do.

Your the only one for me,
hopefully its the same for you!

When I see you in the hallway,
I just wanna' scream out your name,
But my heart breaks when you didn't even stop too notice me.
You seem too always be their,
Some were in the back of my mind.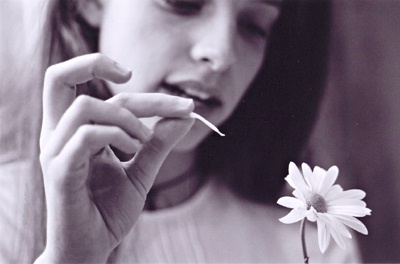 © Emily B., Houston, TX