Farewell To Golden Dyas
June 19, 2011
Sitting quietly in a lament mood,
With d flashback of days of school,
From d day of greeting to farewell,
Each day experienced clash n humble.

Went to school with rolling tears,
Heart full of innocence n fear,
Teacher seemed to be foes team,
But they were only there to heal.

As we grew up few thoughts vanished,
Silly reason fights were all finished,
Stepped upon d awesome stairs of teen,
We came to know what school life mean.

Unlimited fun after a class bunk,
Teachers might convert it into mood bunk,
Indeed they cannot be forgotten ever,
They are only d candles to lit our world.

Quarrelling for treat n teasing by name,
Discussing about future how to gt fame,
These are few unforgettable moments of life,
Which brings smiling tears n crying smiles........!!!!!!!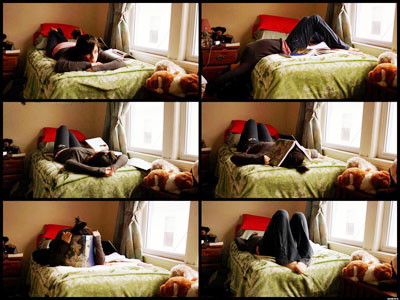 © Ana D., Worcester, MA