heroin as my hero
June 12, 2011
"i never meant to hurt you *name* and i never meant to hurt you *name* sure as f*** dont mean to hurt one another.
trust me if i could id wrap myself up in that tin foil
melt me down, smoke me up til there aint nothin left but trails
hold on to my memory my long and lasting memory
and no there's no replacin me dont even let that cross your mind
i know im diggin a different kinda deeper
i know youll be there when i die steady cryin steady weepin
i can see the picture now
rope draped across my grave wishin you could get one more minute
one more hour, please lord just one more day.
theres not alotta forty left i wish that you could kill it
reminiscin that time sittin in the whip thinkin "man, should we steal it?"
dont got alotta time left my lighters runnin low
been sittin here for bout a week thinkin man this s***'s whack
i prey your not ashin on gods nice tiles,
this is gunna take a minute, a lot more like a while
there aint a monkey on my back see its the full blown devil
whisperin sweet nothins to me many empty promises
i walk next to him but im lookin back at you
i wanna take his hand-forget this s*** ever happened
i walking through some deep dark tree's-Satans pullin me
then i see the both of you
hands folded, cryin on your knees
"please please please"
this drug snuck up on me like a really bad hangover
i didnt plan on it-i wonder to if its forever
you cant say it enough
yeah i love you much too"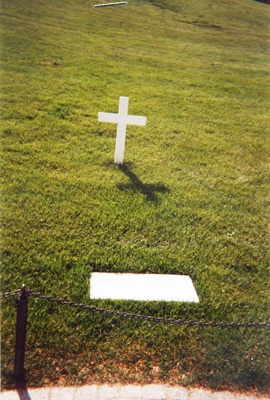 © Whitney T., Glenpool, OK