Crashing Down
May 25, 2011
I walk in the room and my vision blurs. A red tint consumes everything and it seems as if teh walls are burning.
Chorus:
The walls are crashing down, tumbling to the ground, burning all around me. Flashes of yellow, orange, and red. So hot I feel I am ash now.

The walls are closing in turning the room into a cage too small for any animal, let alone a human being. My lungs are bieng deprivd of air and instead filled with smoke.

Chorus

My heart explodes from my chest. Thats what it feels like when the walls of your life come crashing down on you.
Crashing down.
Crashing down.
Burning to the ground.
Thats what it feels like when your walls come crashing down.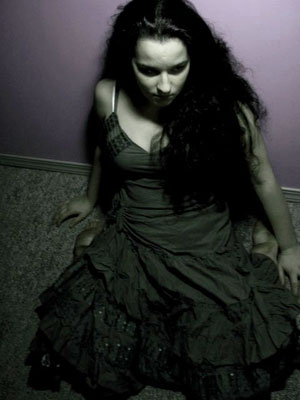 © Brianna D., Everson, WA