God Cares
May 13, 2011
I'm different from my family.
I'm different for my age.
I'm different for my friends,
and i'm different for my race.
But you know what?
God cares.
I'm nothing alike of my church.
I don't fit in. I suffer from my mistakes; but i still sin.
But who cares? God cares.
I hurt, I cry, I plead.
I fall from sanity,and then i bleed.
I rage, I scream, I shout!
My breathing staggers until my lungs give out.
But you know why i'm still here?
Because God cares.
I'm not perfect. I don't always do what's right. I didn't grow up in a Christian home, and I will give up the fight.
I fell in love with someone I though I knew would always be there.
Someone I thought cared.
Lord what a fool was I.
God cares.
I will not cry.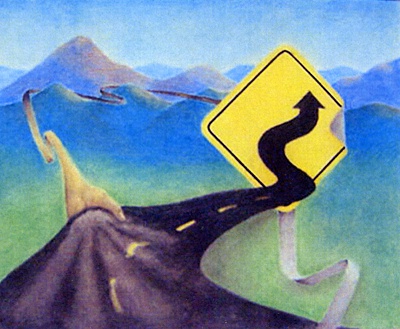 © Tyler W., Muleshoe, TX