What is Right?
April 6, 2011
Fight for what is right,
stand by my side,
in the dark be my light,
when I'm blind give me sight,
wipe my tears when I cry,
remember my name when I die,
tell me the truth not those lies,
when I'm old be my eyes,
be my ears,
what do you hear,
who's coming near,
Is it death my dear?
The one thing I don't fear,
"why doesn't death grab you?"
because I have you,
you hold me down,
I love you but i have to go now,
don't slow down,
don't show how,
much it hurts you,
you'll leave earth too,
one day,
you'll say,
the same things,
that's what old age brings,
in your head, wisdom sings.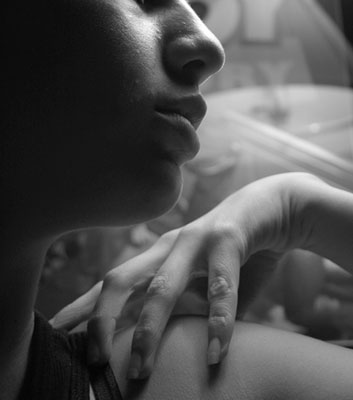 © Rebecca B., Santa Clara, CA