Empty Heart
April 4, 2011
Can`t seem to get anything right,
It always ends in fights.
Can`t make up my mind,
Why can`t i think of a rhyme.
What do I get in return,
All the pictures burn.
Singin`, why did i get all the bad luck
Why dint i get a kiss or hug
Good luck charm isn't as it seems,
Good luck charm broken at the seems.
Broken in half,
there's no going back,
Broken apart,
like my empty heart.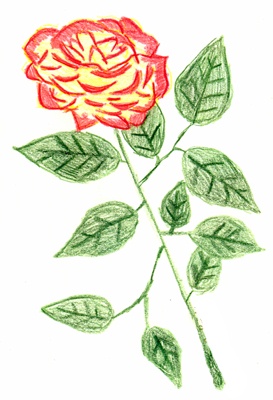 © Kelly Z., Niscayuna, NY