Gone
March 31, 2011
Its there,
In the shadows of our doubts
Though we can't see it
Can't touch it, cant feel it
We know, we know
It's there.

Its where?
For soon we can hardly believe it
And though we are afraid
We end up seeking it
In a search for almost
Nothing at all
It's there.

Its here,
Where the wind blows
Where the oceans crash
And the parent knows.
And all at once we can finally see
And as just as fast
As the moments pass
It's gone.

Its not there anymore.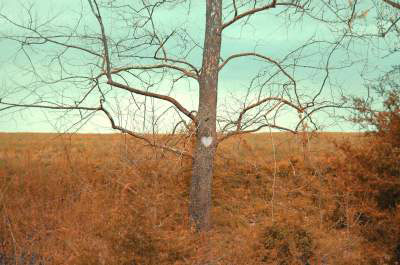 © Morgan L., Greenbrier, TN