Love... or not.
February 18, 2011
Supposedly, love is something wonderful.
Supposedly, it makes you view the world in a different way.
It's said that it's worth all the suffering.
It's said that it's all you think about.
I've been told it fills you up inside.
I've been told it provides a skipping sensation.
If love exists, I guess it's true. I guess you would start to love the idea of love.
Until it's gone.
Until it looks you in the eyes and laughs that you actually fell for it.
Until it tears you inside out.
Until it rips a family apart.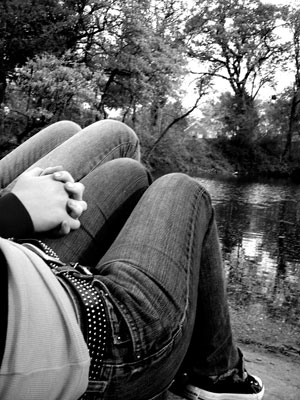 © Lauren R., Edmond, OK