Weakness.
February 9, 2011
Do you think your cool, do you think your tough?
Do you feel like a man, when you hurt girls?
Stealing their innocence and scaring them forever, can you please tell me how that makes you feel better?
Yes, you are physically strong that is so, yet however, emotionally, you are weaker than your victims!
You sir, are a monster, one that has raised from hell,
you sir, are a coward, weaker than a little girl!
Every single action that you make,
Will turn around one day and hit you with bare consequences!
Ohhh, ohh, ohh.
You sir are worthless,
You sir, are a loser,
You sir, will never win.
You may think that you,
have got it all figured out,
but trust me, you don't,
you don't know what your talking about,
one day, karma's gonna pay a visit,
and it'll be one you'll dread,
and it will make you regret,
everything that was running through your head,
I wish you the best of luck, drowning in your sorrow,
and vanishing to hell.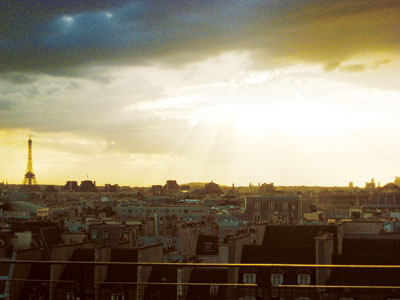 © Grace M., Montclair, NJ