Maybe You Should Just Stay
January 3, 2011
why do you have to go?
maybe for once you could stay?
and not leave me here in the dark,
fading, alone and gray.
maybe, you should just stay.

or are you simply afraid?
to let me see to the heart of you
do you realize I still see through?

why do you make it so hard.
so hard to love you?
I've almost given up
will I ever get through?

why have I wasted a year
of you sitting there, behind fear?
while you watch my tears,
the ones that are always falling for you.
I swear that I've cried a whole sea.
but somehow you still don't believe.

you're the only one for me!
so why do you push me away?
I still think back to those days
please tell me this is just a phase, just a phase.

maybe you should stay,
instead of running away
from any trace of the truth

why do you not understand how sorry I am, for every second of pain?
am I even good enough for you?
all this time, I've never gotten through.
James, I'll always love you!
and I can see, deep inside
to the you that you try so desperately to hide.
why do you try to hide?

maybe you should just stay,
instead of leaving me here,
drowning in my own tears.
maybe you should just stay
and take all my pain away.
why can't you just....stay?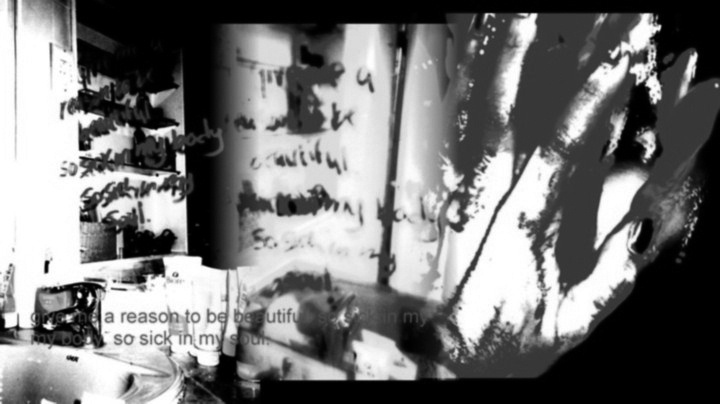 © Shann L., Tai Po, Hong Kong