Rose.
December 15, 2010
In society I fall
In my consciounce I rise
when they look they see the fire in my eyes
The pain in my heart
the blood i give
the tears I cry
the things they say
only pushes me to thrive
To them i am a failure
to me I have acheived.
When I look in the mirror, I am a rose.
I shine, I've shone.
Why do they not see the pain inside of me,the beauty, why do they not see?
How come I see a rose?
How come I believe?
Is it just me,are there others who believe, who believe in me.
I pray
I pray
I pray
With him I do succeed with him I have achieved
To him... I am that same rose that I see.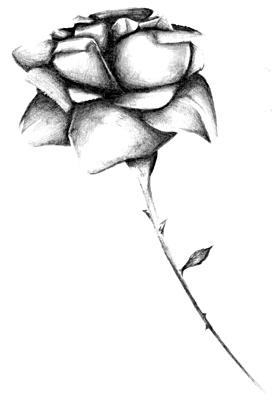 © Yisrawayl G., Philadelphia, PA