What is love?
November 23, 2010
Mixed emotions flow through my veins.
My thoughts frequently remind me of the pain.
You left a dent in my restless heart that I can't quite repair.
Yet at the same time, when you're gone I can hardly bear.
I want you to stay here forever, but how can that be so?
For I may love someone else, and still can't let you go.
I say love, like I know what that is.
Who am I kidding? We're just a couple of kids.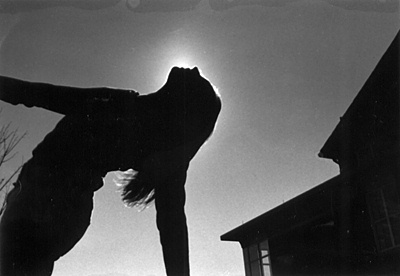 © Alexandra B., Marblehead, MA