Scene
November 6, 2010
Im this tragic situation,
Coming out of sinners station.
From the left to the right,
Ill be here all night.

Dont worry about the scene,
Its really kinda keen.
Who cares about them,
We got till the end.

Suspense is all around me.
Everything is blurry.
Theres no time to worry.
Now we gotta hurry.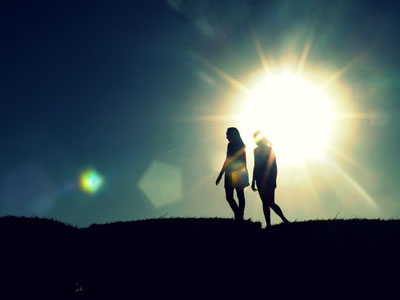 © Alexzandria R., Salem, OR