Us And How We Work
October 2, 2010
I think I am better alone.
I think you're better gone.
Opportunities are lost.
On your account.

And how does it feel to know you're not wanted? And how does it feel to know I'm fine, without you on my mind..

Darling, I've spent countless days, filing through my mind for you, diving in my heart for you.




And it doesn't feel right (No), I did all that with you on my mind,(Oh)
And it kills me inside, that none of these words.. will ever register in your mind.


'Cause a lie is still a lie, and you refuse to see inside.

And confidentially, I'm hurting.. I'm hurting just for you.
And momentarily, I'm seething. Regretful of ever believing.

I'm glad your out of my life
And I bet you're just fine, with that other girl.
You have me spiraling into another world.
You have a hold on me, but you can't seem to see.

And the wind still blows the same, without you.
And my laugh still holds that joy, without you.
But my cry's a little deeper, and my heart's a little steeper, without.
You..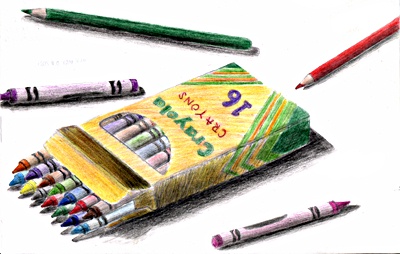 © Dana H., Wichita Falls, TX