A Fall
September 16, 2010
if this hurts you I'm sorry,
I just wasn't meant to be.
so mourn in your silence,
and blame it all on me.
I'm tired and hopeless,
you're jaded and cruel.
you basked in your glory,
while I looked like a fool.
but soon it will surface,
yes one day they will know.
everytime you ever hurt me,
eventually will show.
but for me it won't matter,
my scars will never heal,
nothing you endure,
will help the way I feel.
nothing is definate,
except this one truth,
when I close my eyes this time,
I will regain my youth.
i will dance with my father,
and feel no more pain.
i hope you dream of me,
and it drives you insane.
i'll lie in the sun,
it will dry up my tears.
you will no longer matter,
i will lose all my fears.
i love you compleatly,
and you hurt me the most,
then i'm left cold and broken,
while you're free to boast.
your friends all envy you,
they don't see that side,
and when they asked me,
of course,
i lied.
but i can no longer take it,
i can no longer thrive.
i have done my very best,
to try and survive.
but i can't live with this sorrow,
i can't live at all.
now all i need,
is a quiet, gentle fall.
a fall from the suffering,
a fall from the chains,
a fall into love,
and out of your pain.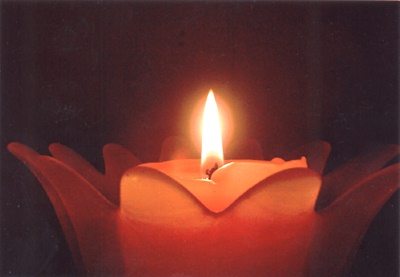 © Sayda, C., No. Bergen, NJ