Red Roses
August 2, 2010
These roses aren't red-
They're wilted in the sunlight,
That's how we know their dead.
How can we tell our love is over?
There's no rose to tell-
This one is faded,
It's been a while for sunlight,
And you haven't said.
Slowly you've faded from these heartstrings of mine.
Cut through these forests one last time, I dare
These hard times and tears won't last
I know on the far side, the beauty in hand
The roses are red,
They cover the field- endlessly-
With the crisp sunlight, It's like I always dreamed
Like I've been there twice-
Twice to find my beautiful-
My undying rose, my...love

This rose isn't red,
It's wilted in this sunlight
And I know we're dead
But I have this bright red rose...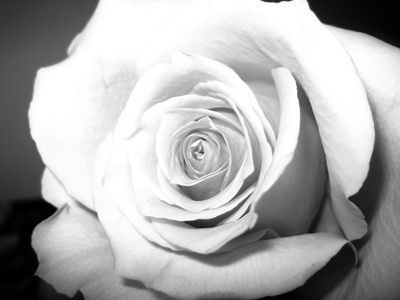 © Kimberly C., Houston, TX