Last Year ( One Year Ago)
June 22, 2010
One year ago tomorrow, The day my family felt the sorrow.
The time was painful, When my gramma lost her soul.
Now she is watching over her family, Withou her we can't let it be.

(Chorus)
She loved us all, With all the times I recall.
We miss her so much, We can she loves us with her touch.
If she was still here, She would of been not cause of last year.

One year ago today, I heard something never you should say.
That day my gramma died, That day all my family had tears to be cried.
That day I believed time stood still, From all my moments from here until.

(Chorus 2x)

Its feels like it happened yesterday, Not last year.
When I cry today, Watch for a falling tear.
Watch for a falling tear, That I cried last year.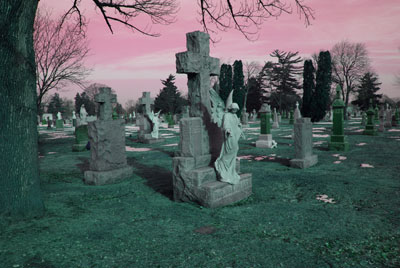 © Lauren M., Avondale, AZ